Become A Member of The GSBCC
Today!
about us
Welcome To The Greater Savannah Black Chamber of Commerce
A part of Greater Savannah Black Chamber of Commerce's mission is to share and highlight the best our community has to offer, and create sustainable results that builds economically, intellectually, and culturally.  We offer events and resources to enhance these initiatives to continue to grow and highlight our best. We focus on empowering a diverse culture of African American professionals, entrepreneurs, and the community at large in the Savannah Metro and throughout the Coastal Empire.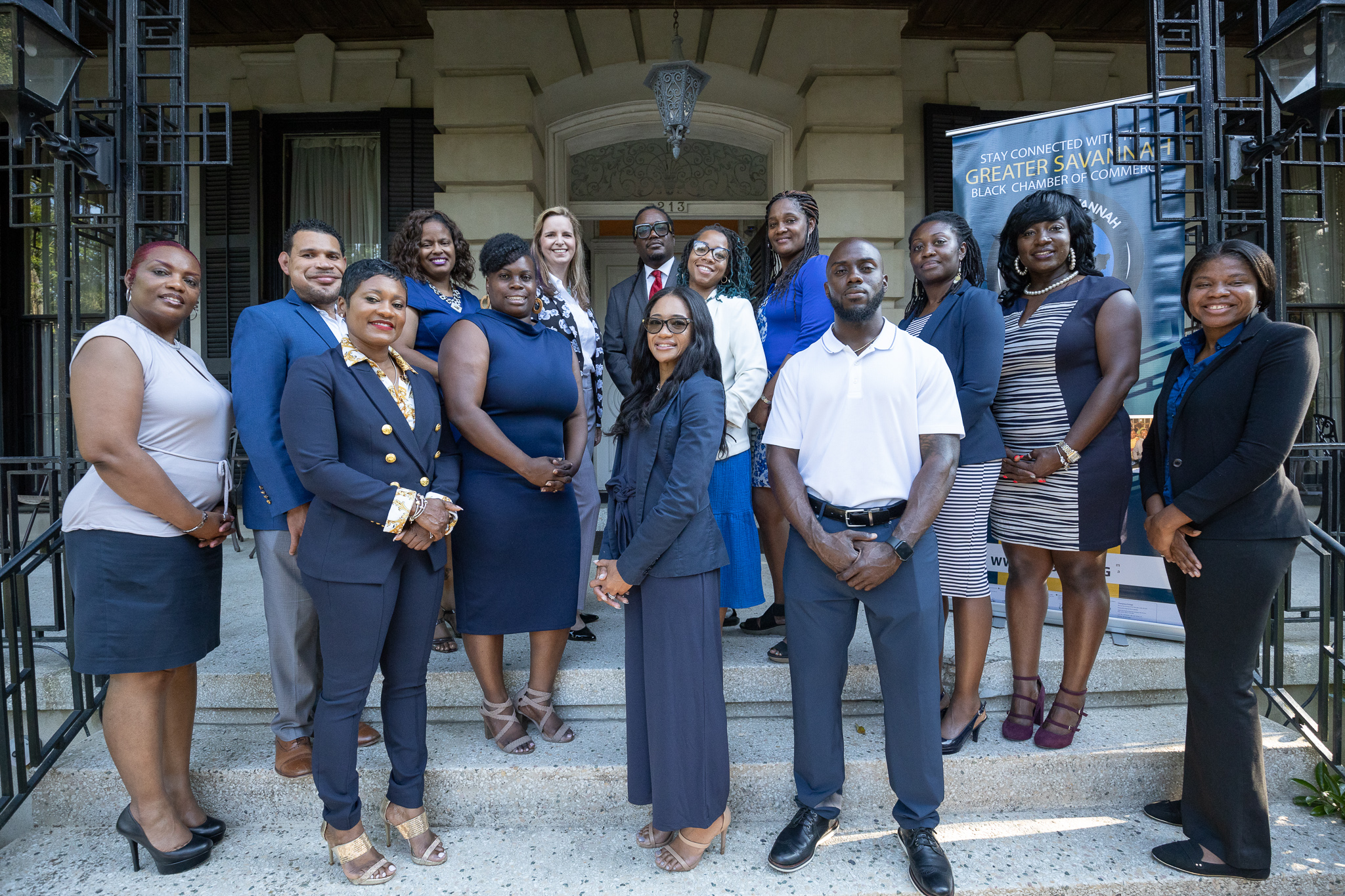 Perks of Membership
Additional Services
STAY INFORMED
Register For Our Upcoming Workshops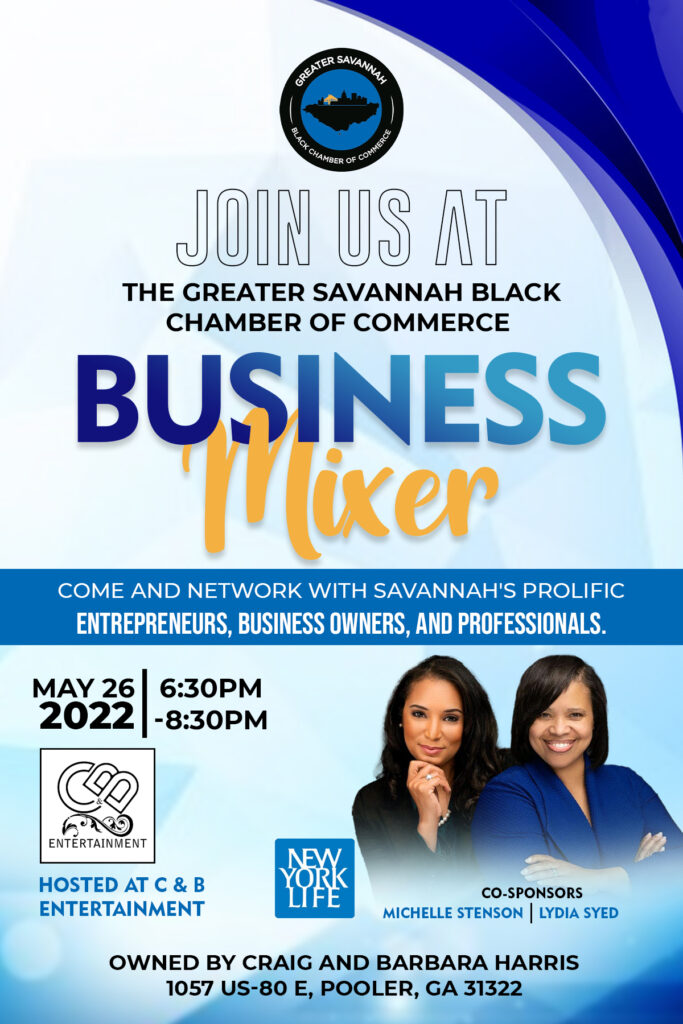 REGISTER TODAY
our networking opportunity for this month is here!
This time it's going to be in Pooler where it's expected to be cooler.
Come out to network with future/current business owners and community leaders.
Remember to bring your business cards.
This event will be fun and rewarding.
COVID-19 Guidelines are strongly encouraged.
Pre-registration is strongly encouraged.
We hope to see you there!
Come out to network and increase your networth!
Bring a friend and your business cards!
There is absolutely no fee to attend!
Register here today!
support online
Get a Consultation
Board Members
Meet Our Board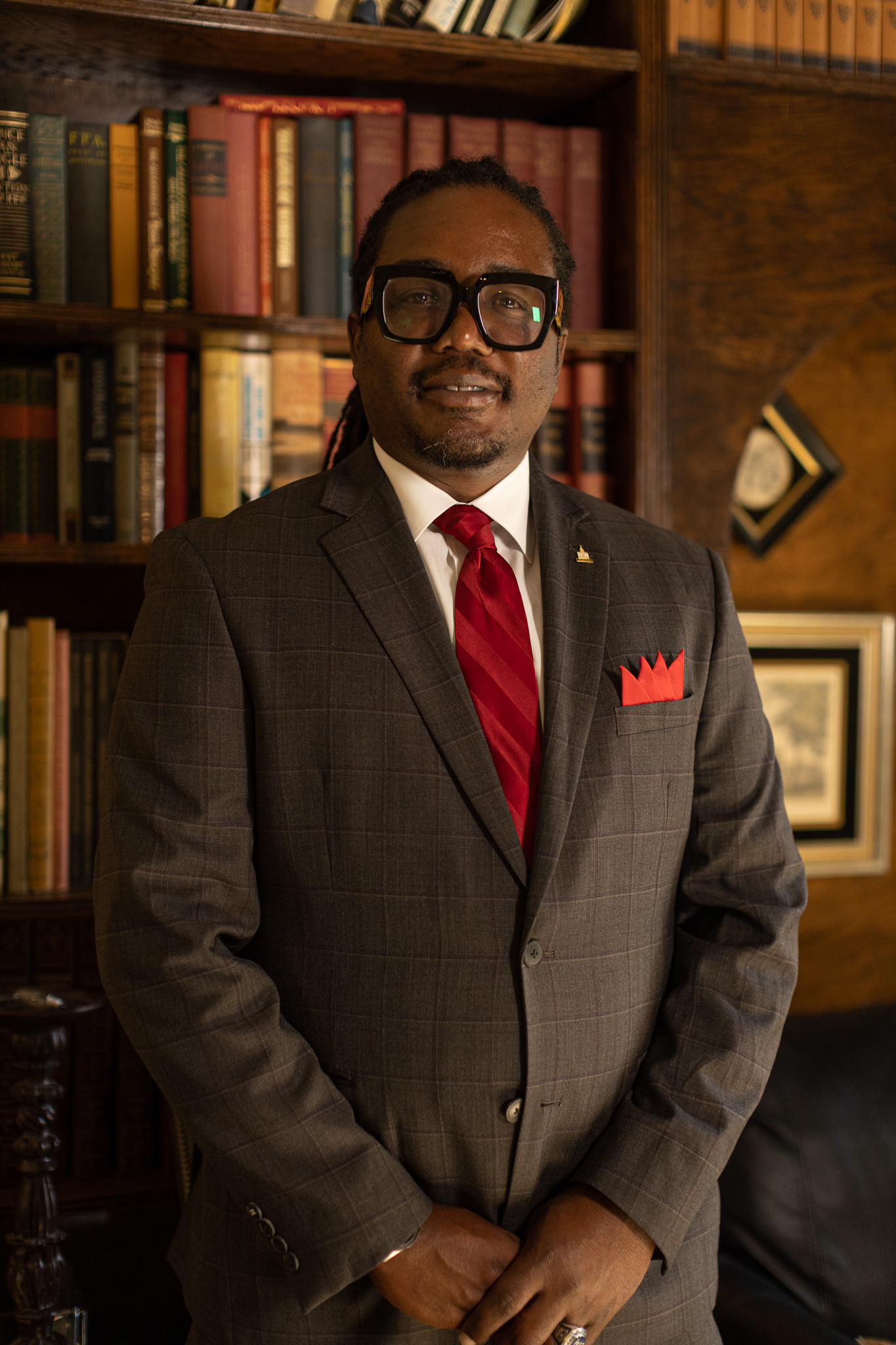 Moncello Stewart
President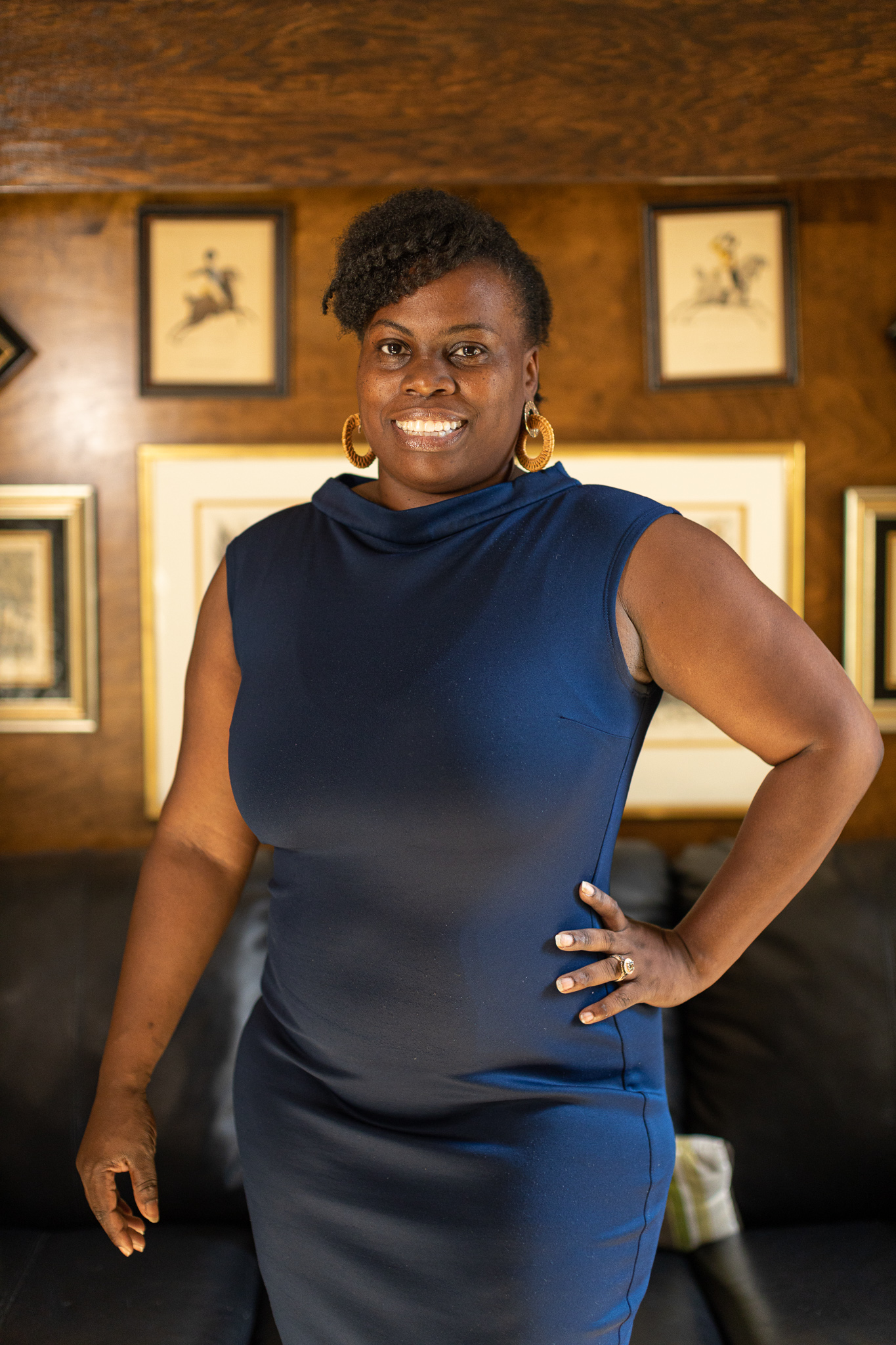 Katina Wheeler
Vice President