Become A Member of The GSBCC
Today!
about us
Welcome To The Greater Savannah Black Chamber of Commerce
A part of the Greater Savannah Black Chamber of Commerce's mission is to share and highlight the best our community offers and create sustainable results that build economically, intellectually, and culturally. We offer events and resources to enhance these initiatives to continue to grow and highlight our best. We focus on empowering a diverse culture of African American professionals, entrepreneurs, and the community in the Savannah Metro and throughout the Coastal Empire.
Perks of Membership
Additional Services
STAY INFORMED
Register For Our Upcoming Workshops and Mixers!
support online
Book a Consultation!
Board Members
Meet Our Board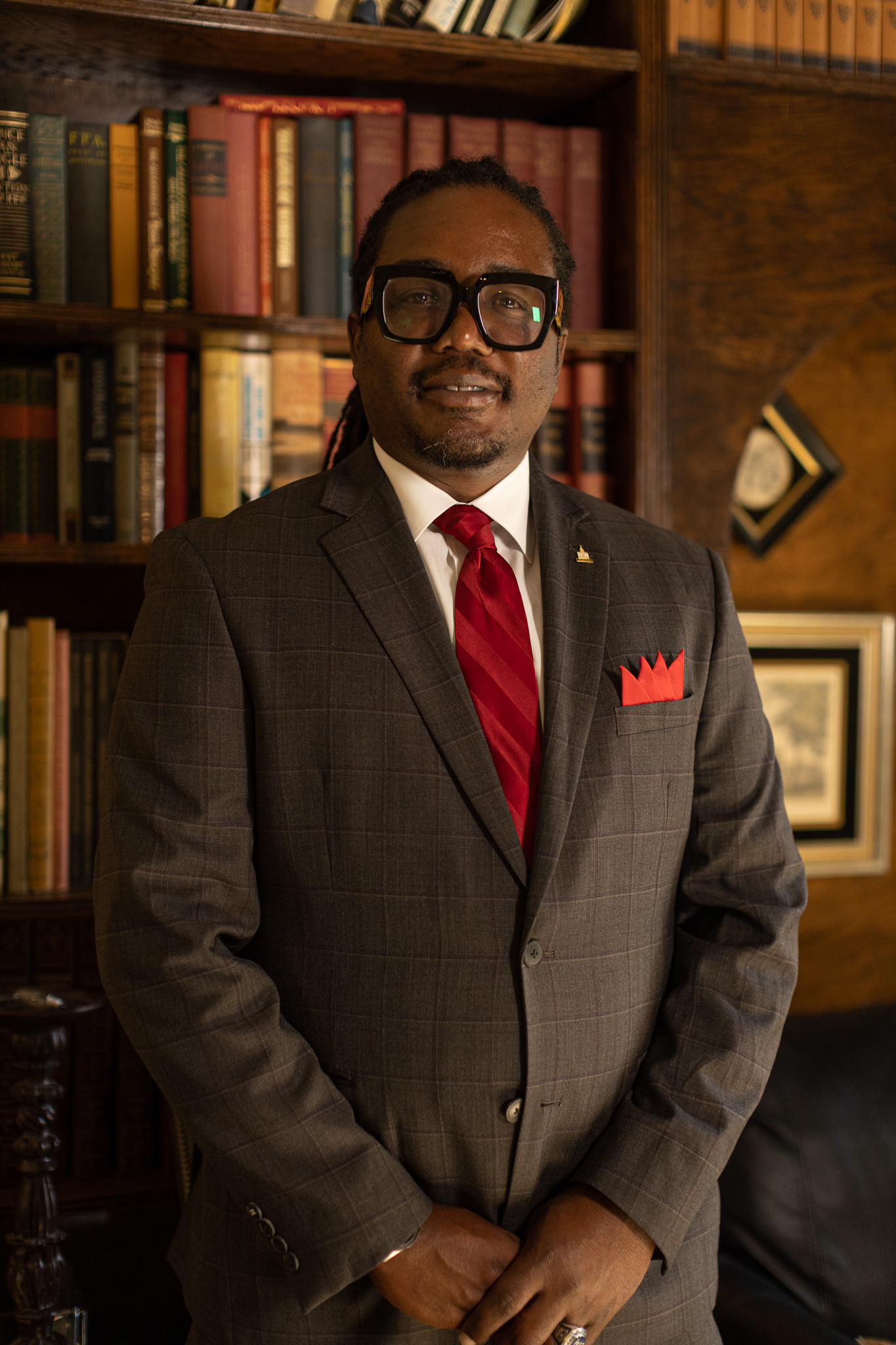 Moncello Stewart
President/CEO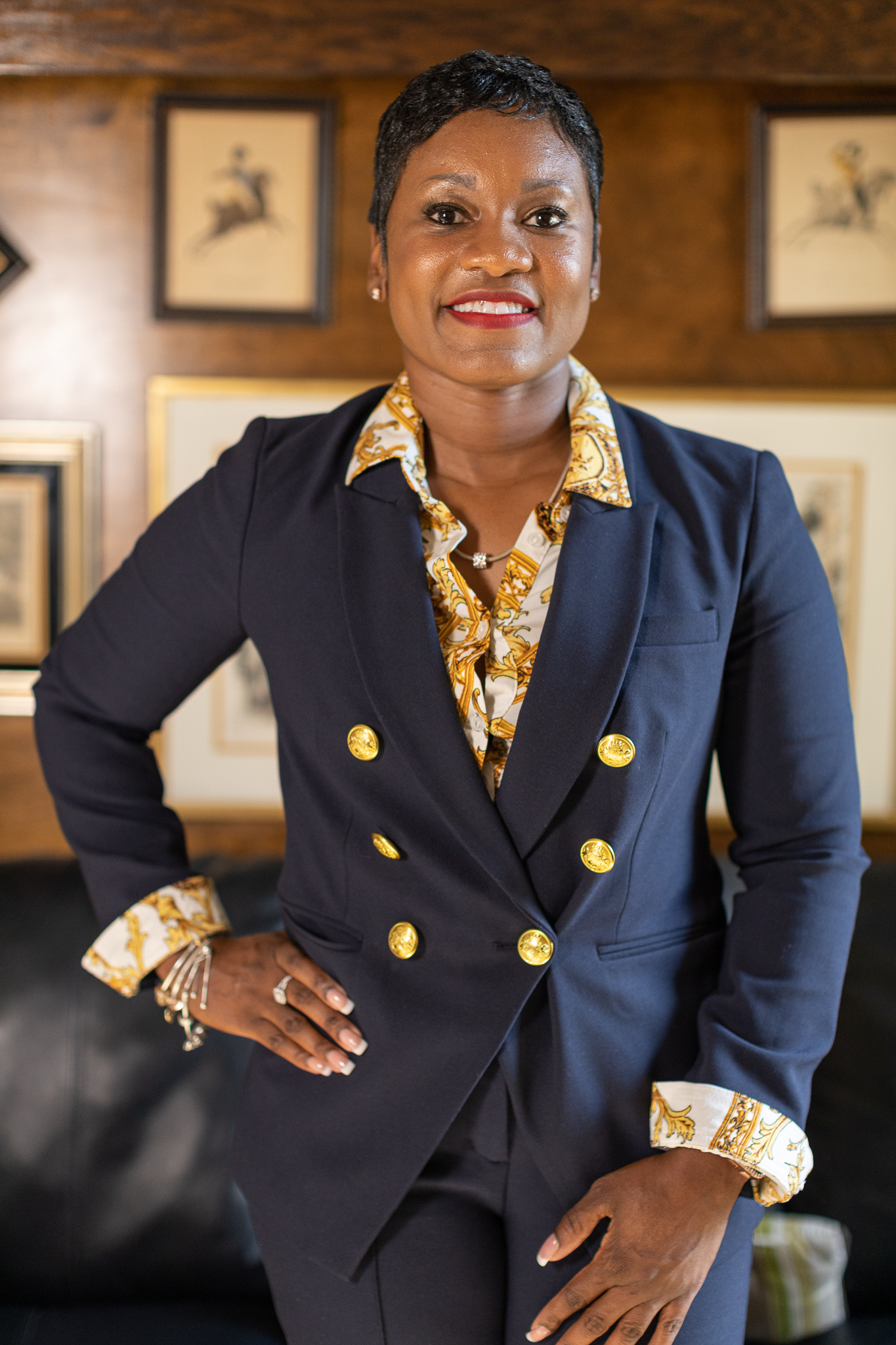 Tomeca McPherson
Chairperson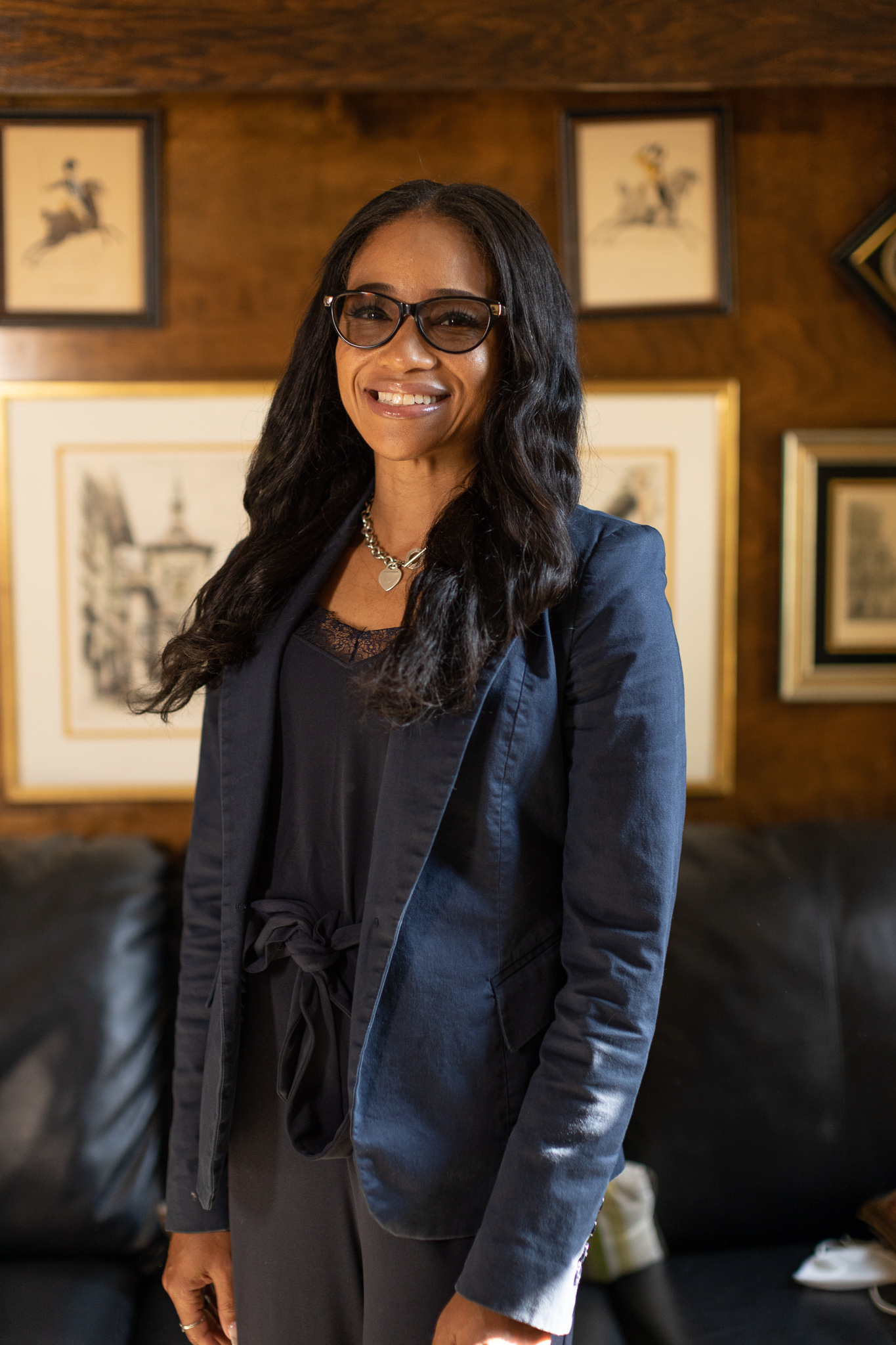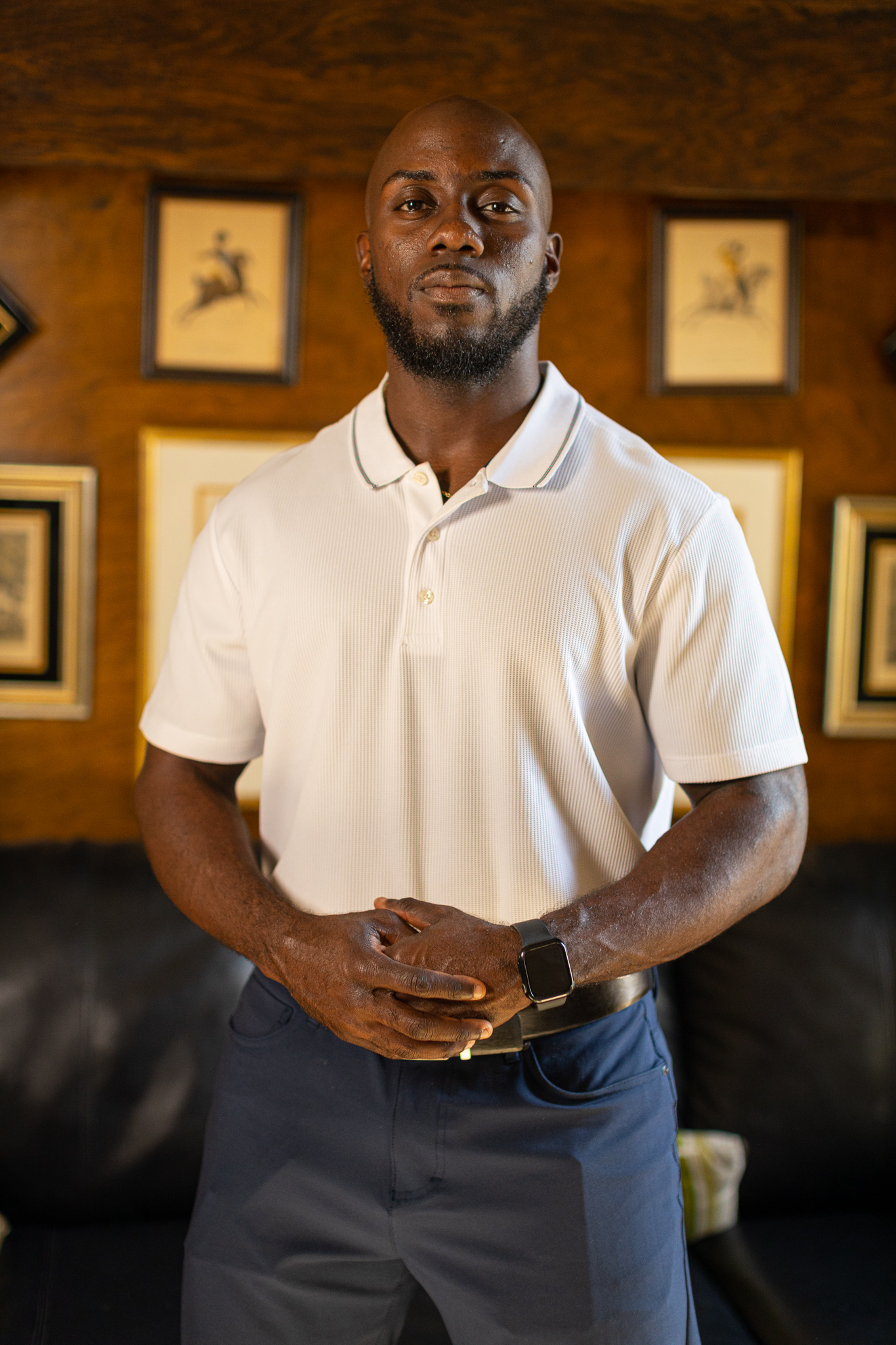 Kewaan Drayton
Vice-Chairperson